Digital-Aided

Design
The professional approach to mapping & modelling digital transformation, data privacy and cross-border data flows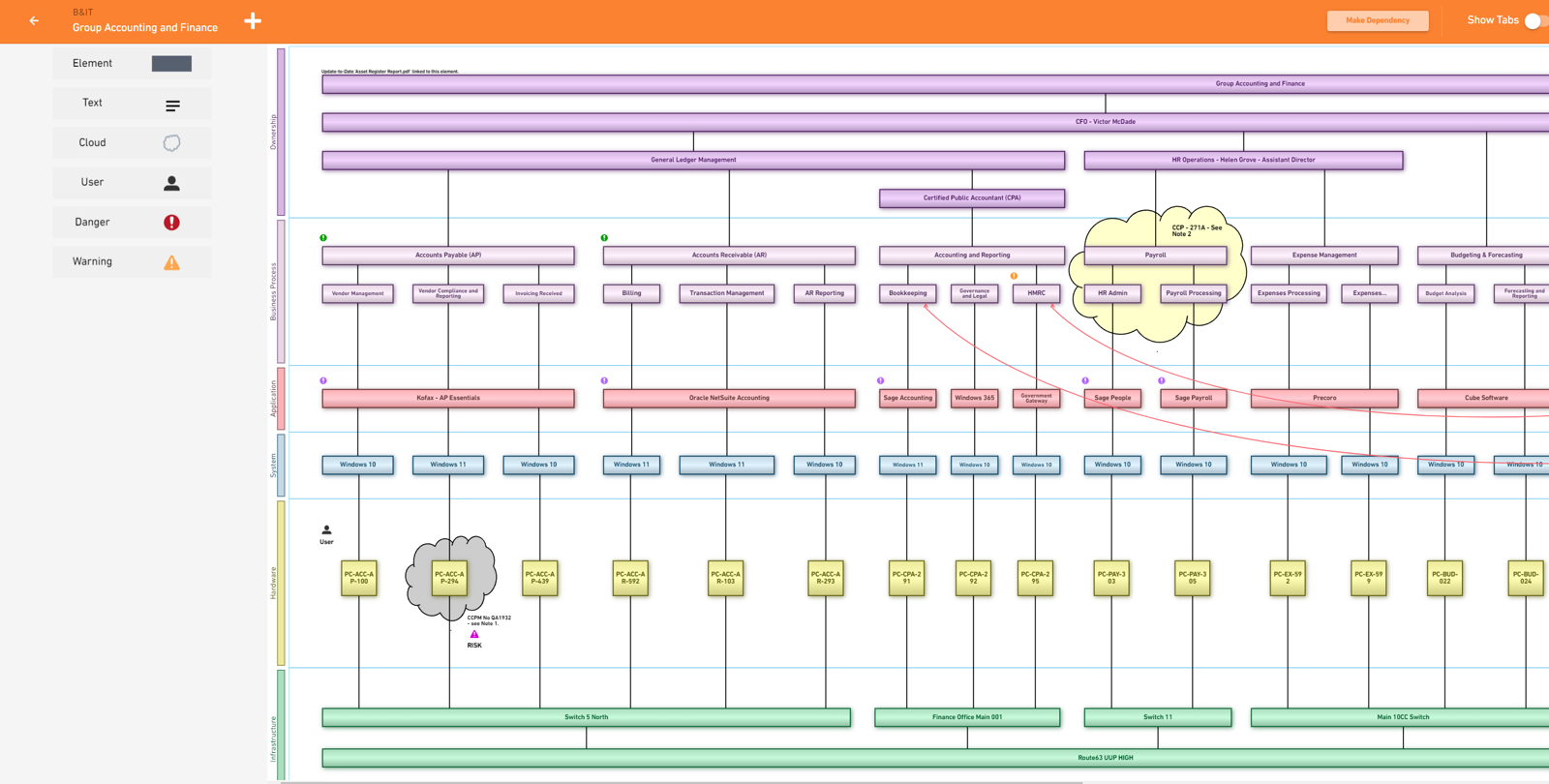 Digital-Aided Design
Digital-Aided Design (DAD) is the method and process of digitally creating a model and design simulations of how people, processes and technology assets relate and depend on each other.
The model is created using a combination of the OBASHI Methodology and software technologies enabling the connectivity between assets, the flow of data, and attributed information to be visualised and analysed - often in a collaborative manner.
Easy and Intuitive
Create OBASHI diagrams with an easy to use drag-and-drop tool
Embedded Data
Build data-rich documentation that scales as projects grow
Collaborate Securely
Share, develop and analyse your digital model with colleagues
Optimise
Analyse and refine individual flows of data across your digital model
Features
Get projects moving quickly with professional Digital-Aided Design tools
Claim your free section
Sign up now and receive Section A of the OBASHI Methodology for free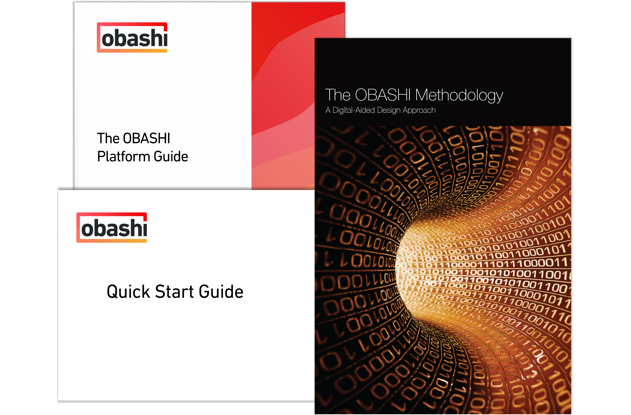 The OBASHI Methodology
The OBASHI Methodology is a standard approach to mapping and modelling the connectivity between an organisation's people, processes and technology assets.
OBASHI Learn Access
Build your knowledge and take advantage of up-to-date resources and guides with OBASHI Learn, available separately or included with any software subscription
Education Partners
We partner with academic and professional learning institutions to upskill educators and further digital understanding.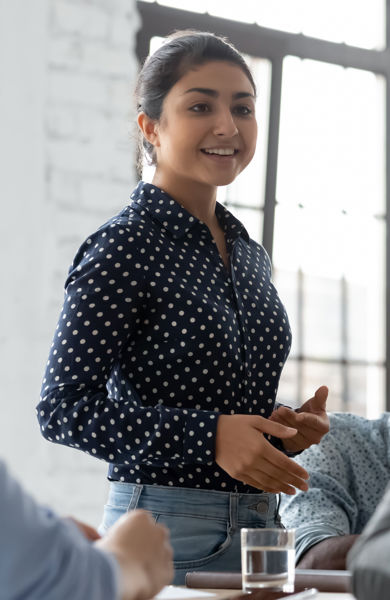 Expert Advisory
We offer expert advisory to Governments and global institutions to develop a baseline model for their digital strategies that satisfies both national and international cross-border data flow requirements & DFFT obligations.