Obashi Learn Access
The OBASHI Methodology Manual

Quick-Start & Project Guides
Presentations, Templates, Examples and more
£380 annually. OBASHI Learn Access included with any software license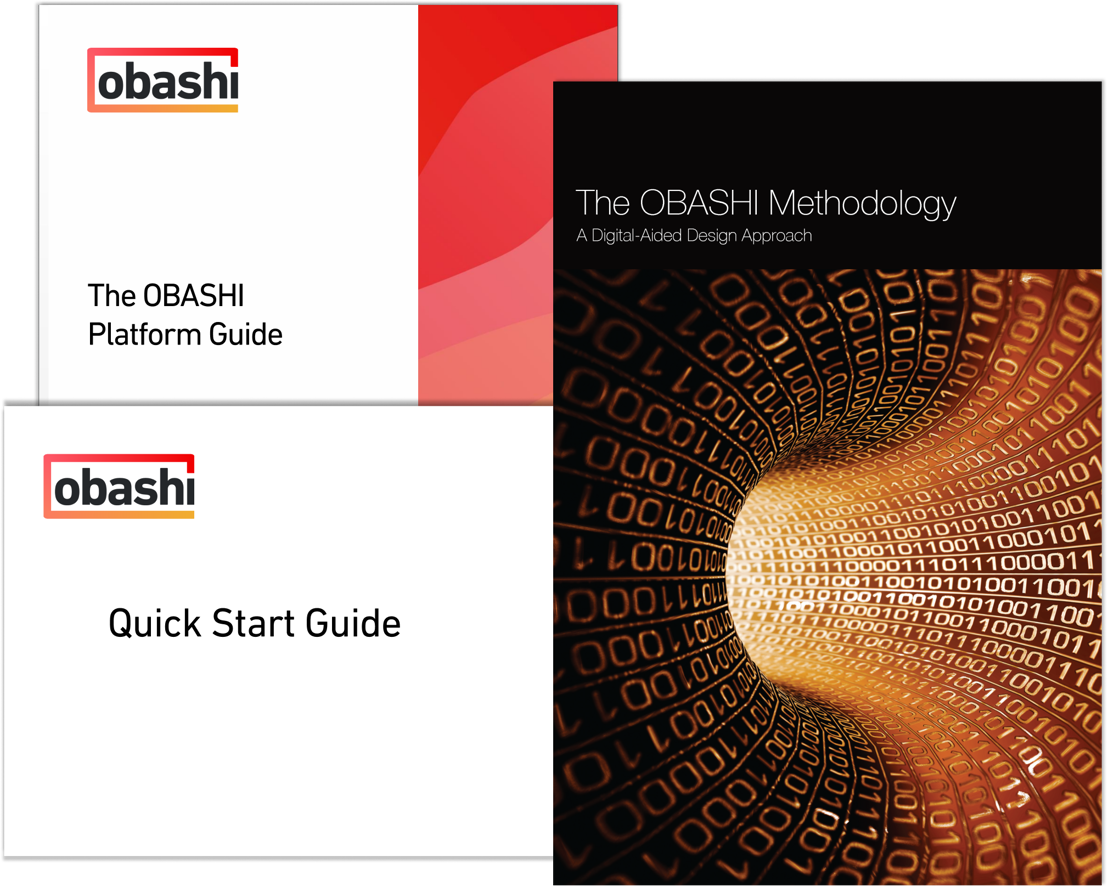 Claim your free section
Sign up now and receive Section A of the OBASHI Methodology for free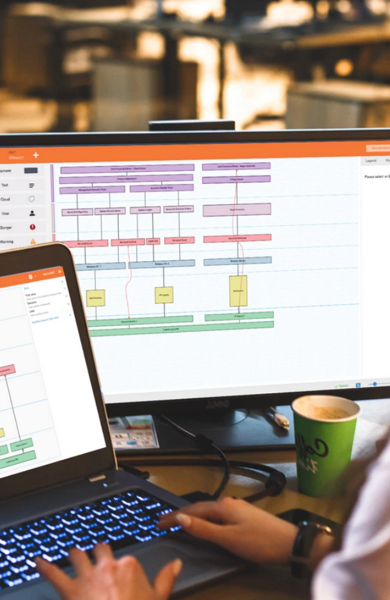 OBASHI Overview
A two-page overview of the OBASHI Methodology, the OBASHI Layers, Business & IT Diagrams and Dataflow Analysis Views.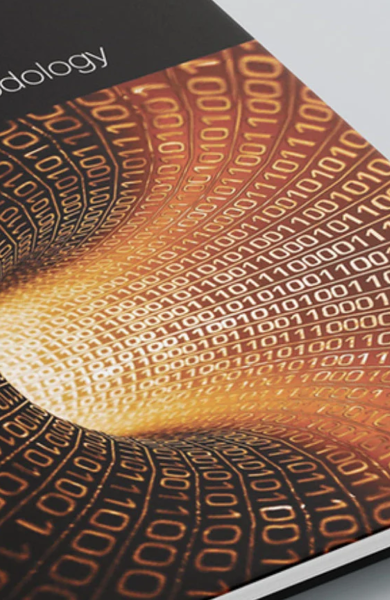 Get in touch.
International Data Flows works with and supports academic and professional learning institutions, standards bodies, and regulators.
Please contact us if you wish to discuss any particular learning or education needs.